BORN & FLOURISH SINCE 2009
[February 2012] Ludens Labs are already 3!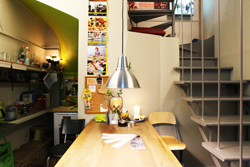 Despite a national strike and the cold weather, on 11th of February 2012 we celebrated another Solving Saturday together with our 3rd birthday. And this is how it all goes: against the hard times, we are still here adding new Labs to the existing ones, organising open Situations that fill our Frog-Ludens [our kitty] and therefore allow us to dream some more. On our 3rd birthday we had a bit of wine and loads of hugs to give away and then more Homo Ludens came around with more wine, extra hugs and homemade ravani. Because it is only united that we stand.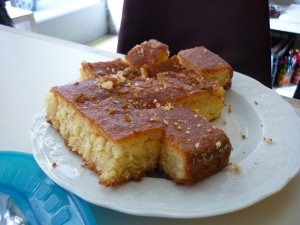 ——————————————————————————————- [February 2011] Ludens Labs are 2 years old and celebrating!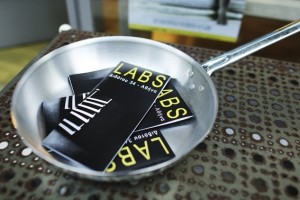 On Saturday 5th of February 2011 Ludens Labs celebrated the dream that started two years ago. The dream that still goes on. Everyone was there: friends and colleagues from the past together with newbies asking questions, wanting to get involved.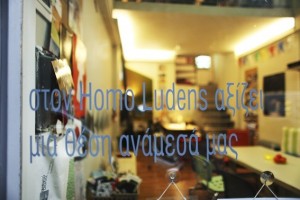 A cheese pie with a hidden coin was our celebratory give away. Under a warm winter sky, the one who found the coin, chose a lab he wished to join!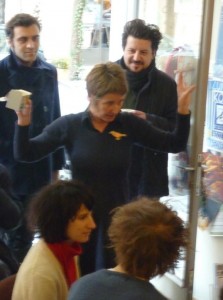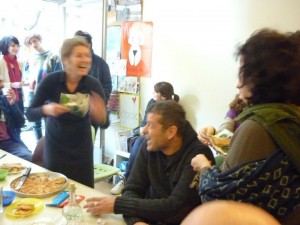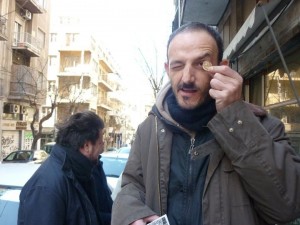 Ludens Labs are 2 and counting!